it's finally there...
took some time to finish, but i'm finally ready with the big update of website. both landscapes and travels portfolios have been extended to full roll of 36 shots, so a lot of new photos added and some old scratched. In galleries section also lot of additions and substractions.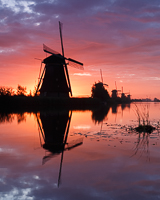 februaru 6, 2016
no website updates yet, but...
days are getting shorter, weather in netherlands is attrocious (unless you love wind force 5 and being wet :/ ) so i can't shoot new photos and have time to process backlog and think about the website. some updates will be coming soon, hopefully november.
meanwhile... over the last year i grew quite fond of flickr and its albums feature, which allows me to upload photos arranged per trip. you're very welcome to see my flickr page!

november 10, 2015
website update
two new galleries published today: before sunrise and bicycle. also updates to netherlands and small one for germany. enjoy!
in the short term small update planned for france, and a big one for italy - after the easter trip to tuscany, rome and umbria (and alsace on the way back).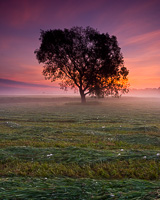 may 12, 2014
country galleries ready
for the inauguration of the website 16 countries have been prepared in galleries section. those collections will obviously be expanded in the future, and there'll be new ones comming: thematical galleries. subject i currently work on include: before sunrise, bicycle, immense skies, wine, timber framing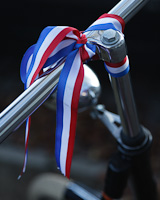 january 19, 2014
new page is online!
it's been a while since this page has been redesigned - in fact its previous version was published back in 2006! lot of things have changed meanwhile, most important of them being the arrival of a full frame camera early in 2009 which gave my photographic journeys a huge kickstart. at the same time my professional career progressed (the data analyst thing) and it quickly became clear that i can't spend so much time on shooting, developing and publishing photos. the cuts started with online publishing but processing was also affected. not so the outdoor time which grew significantly. already in 2011 it became obvious that the former photoblog formula was no longer feasible - too many photos taken, too much lightroom backlog, way too little time to keep things updated.
this is when the idea of functional redesign of the website came to my mind. the idea to exploit the advantages of large, decently tagged photo database to showcase different thematical galleries. and so i came up with the concept you are now viewing - with the portfolio section featuring 2 x 24 of the best of the best, and with lots of thematical galleries.
let me note that this website is all about landscape photographs, which are created with a lot of effort, very capable digital cameras and great deal of attention to small details. these are no instagram snapshots - a tablet or smartphone screen do no justice to this effort and i strongly discourage from using them here.
note also that while there is no technical information about cameras or lenses displayed on this website, all exif/iptc info is retained with jpegs and you can view those details at will - as long as you don't draw me into camera system wars.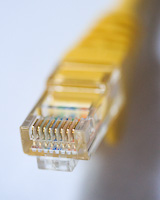 janurary 19, 2014